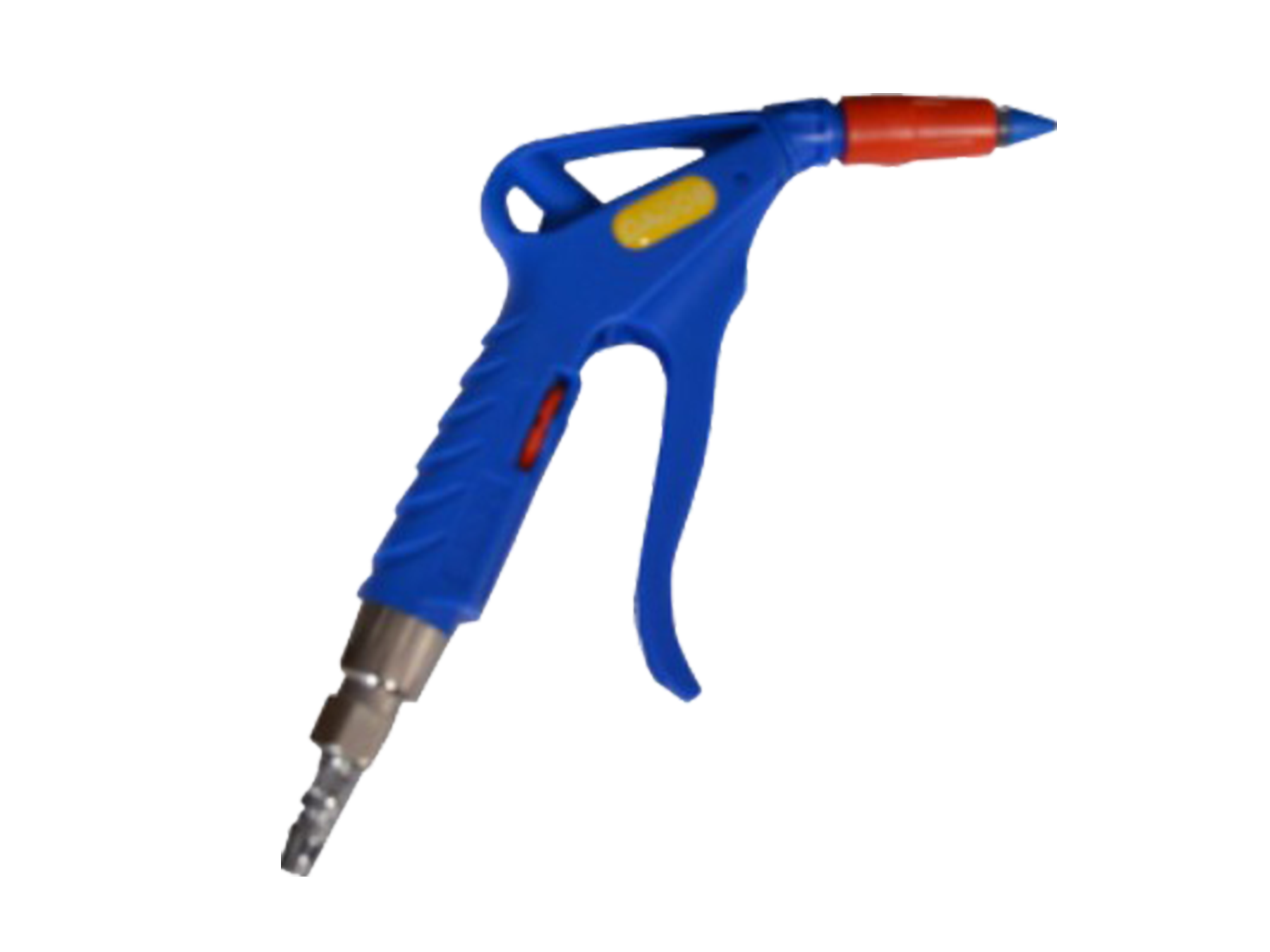 BOGAO Air / Water Blow Gun
Dealer price
Retail
Retail
Tax included.
Product description
Technical Specifications
Spare parts
The Bogao air/water gun is perfect for delicate jobs as you can increase and decrease the airflow or water flow to a desired pressure. With this, you can also adjust the nozzle for a wide or more concentrated targeted approach. Full HDPE design with the metal threaded inlet.
 Reliable Protection
With up to 5 years warranty for eligible products.
 Proudly Australian
Manufactured and tested in Bendigo, Victoria.
 Unmatched quality
Compressors that are built to last with our expertise.
 Dedicated support
Easy access to our team of technical support experts.