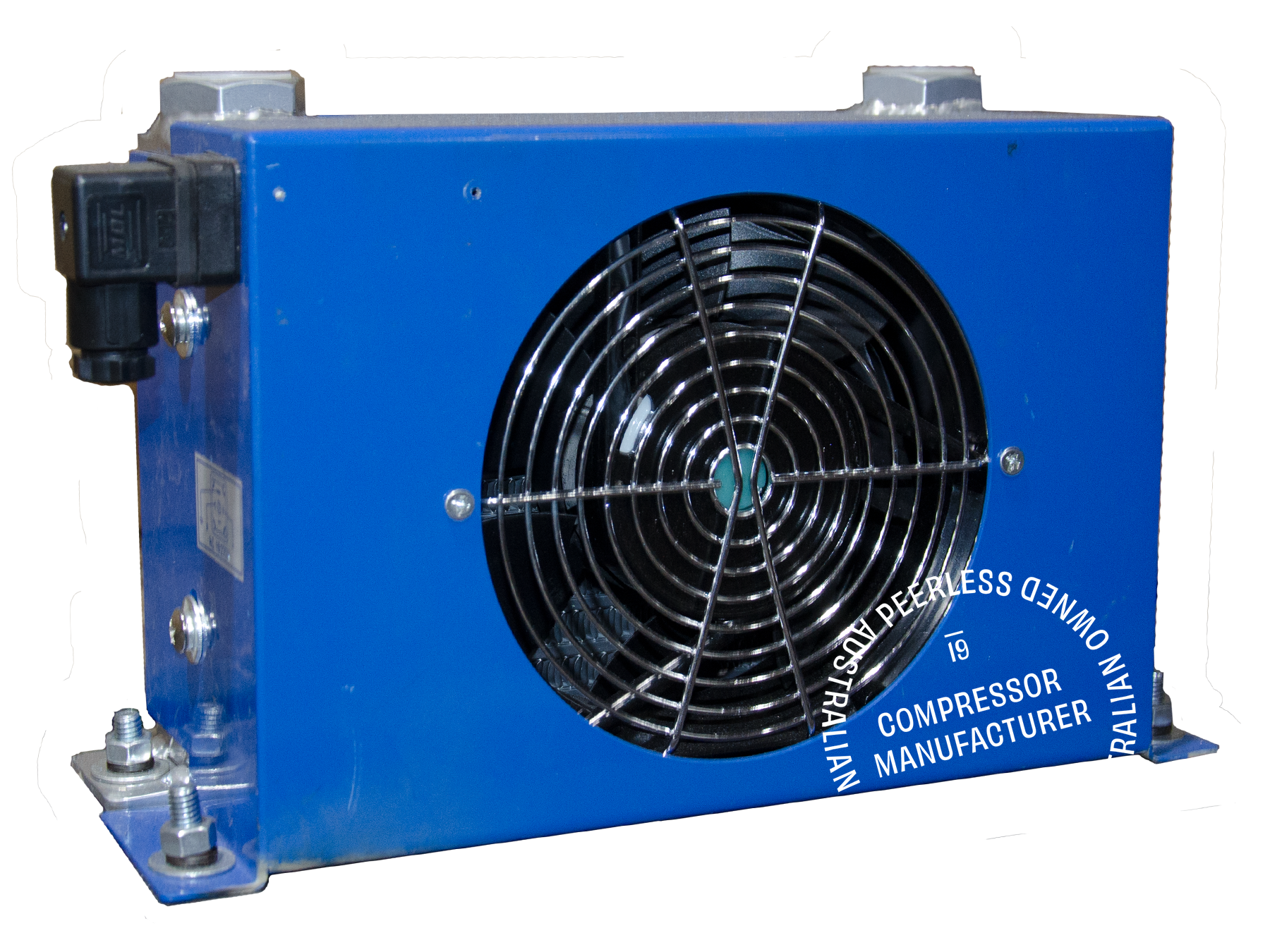 HQ Mini Air Cooled Air Dryer: 25-450LPM
Dealer price
Retail
Retail
Tax included.
Product description
Technical Specifications
Spare parts
The HQ mini dryer is a fan forced after cooler suited for single phase air compressors.
Best suited for single phase air compressors on cooling the air flow from a piston style air compressor. Piston air compressor air flow temperatures do drop once in the air receiver, but this additional air cooling feature drops the air flow temperature once again. Further filtration is required to out any any further particles, oil and water carry over.
 Reliable Protection
With up to 5 years warranty for eligible products.
 Proudly Australian
Manufactured and tested in Bendigo, Victoria.
 Unmatched quality
Compressors that are built to last with our expertise.
 Dedicated support
Easy access to our team of technical support experts.