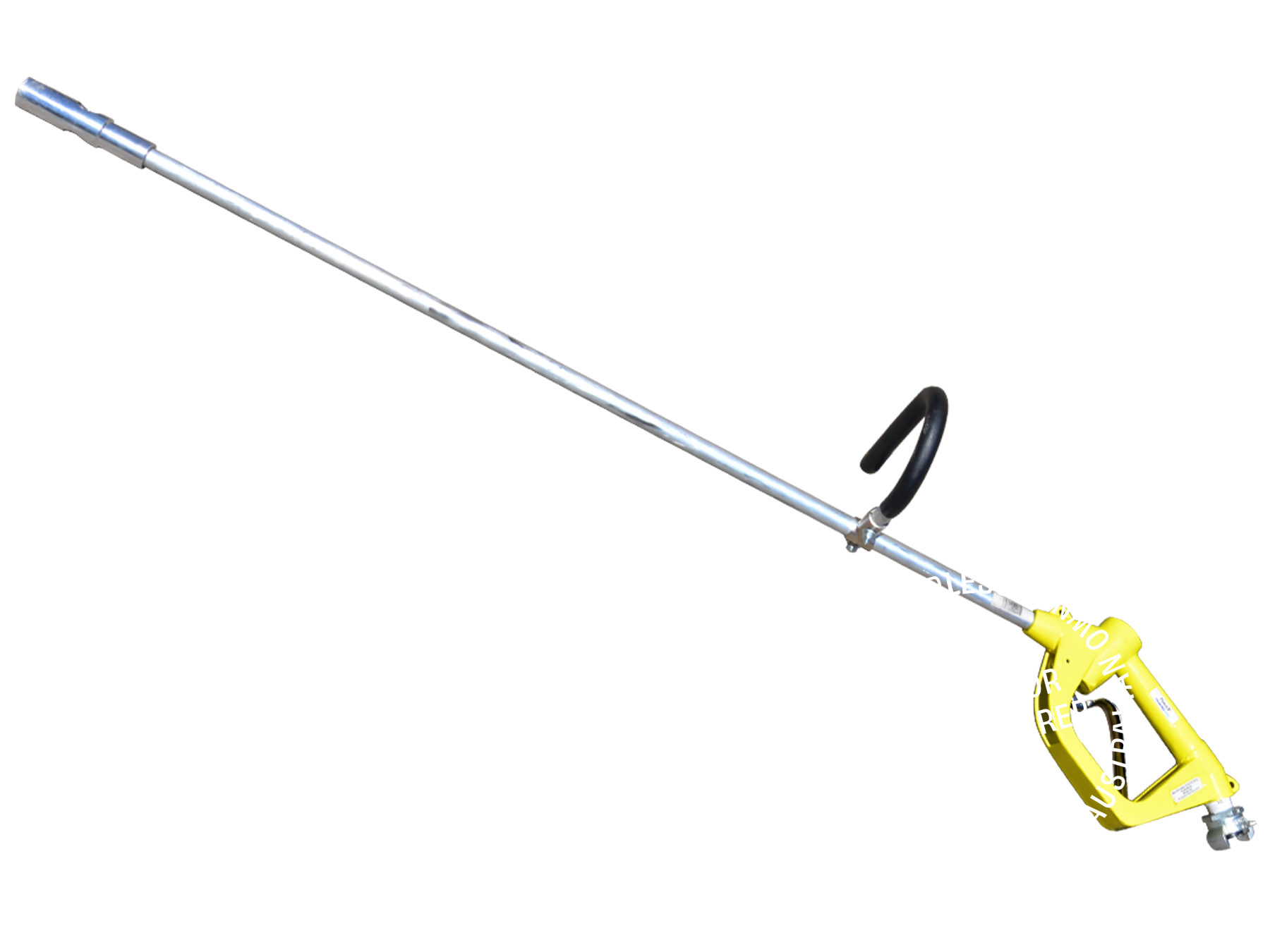 Tornado Extreme Air Blow Gun: High Flow
Dealer price
Retail
Retail
Tax included.
Product description
Technical Specifications
Spare parts
This air gun delivers 100% of the power as supplied by the air compressor. Through the use of a venturi nozzle, air speed increase as it passes through the nozzle, drawing surrounding ambient air through the side ports. The increased volume of air greatly intensifies power at the tip.
Rugged, lightweight, pistol-grip style aluminium extension
Heavy-duty aluminium extension
Adjustable auxiliary handle
Venturi nozzle
Made in the USA
 Reliable Protection
With up to 5 years warranty for eligible products.
 Proudly Australian
Manufactured and tested in Bendigo, Victoria.
 Unmatched quality
Compressors that are built to last with our expertise.
 Dedicated support
Easy access to our team of technical support experts.