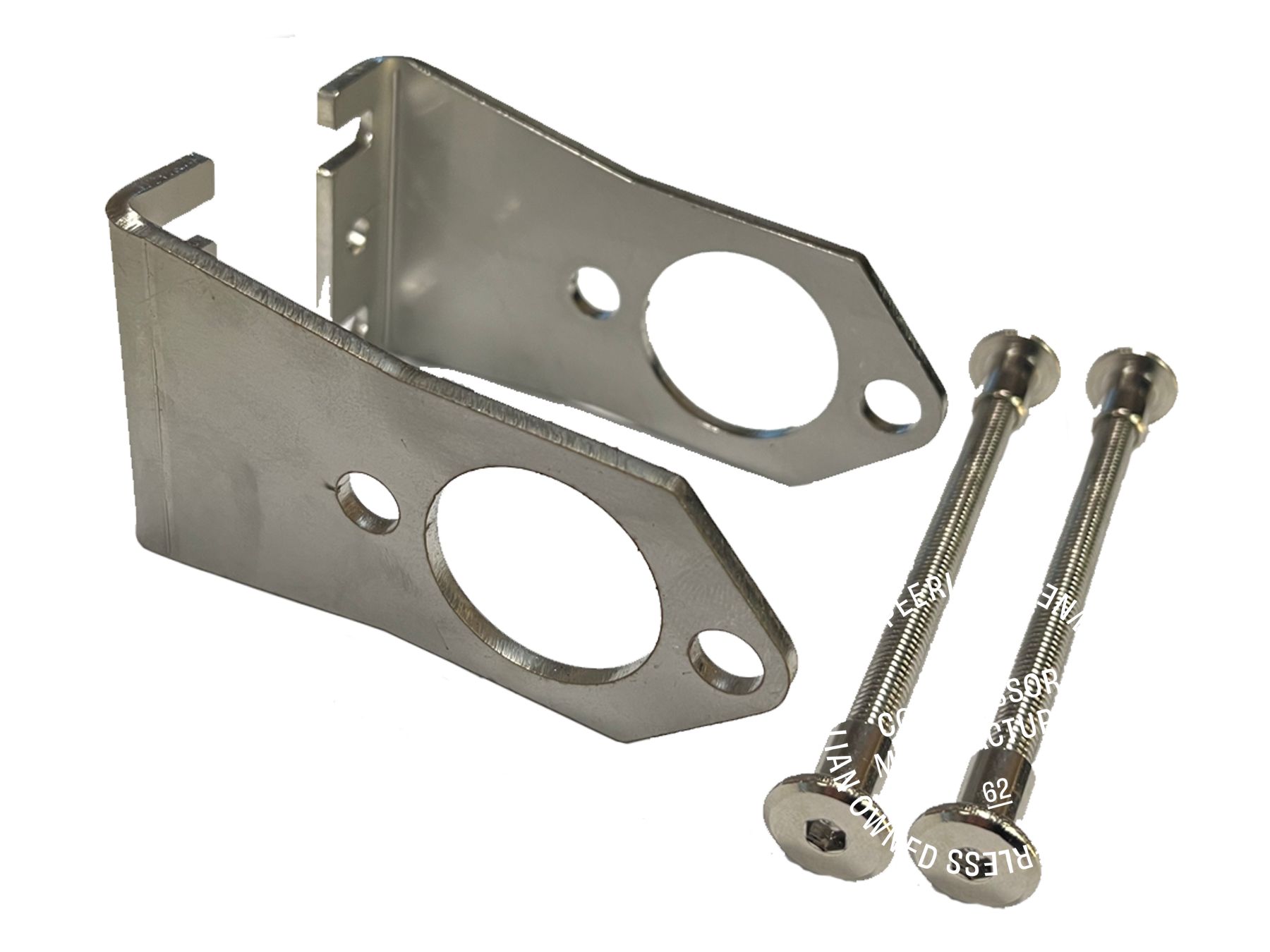 WMB Wall Mounting Bracket - for PREF, POSTF, OSEPF Filter
Dealer price
Retail
Retail
Tax included.
Product description
Technical Specifications
Spare parts
Wall mounting brackets to suit PREF, OSEPF & POSTF filtration.
Pre filters
Peerless branded filters have been specifically developed for high efficient removal of solid particles, water, oil aerosols, hydrocarbons, odour and vapours from compressed air systems. To meet the required air quality, the appropriate filter must be selected. Our range of Pre Filters can be 3Micron or 1Micron depending on your 
See the range
 Reliable Protection
With up to 5 years warranty for eligible products.
 Proudly Australian
Manufactured and tested in Bendigo, Victoria.
 Unmatched quality
Compressors that are built to last with our expertise.
 Dedicated support
Easy access to our team of technical support experts.