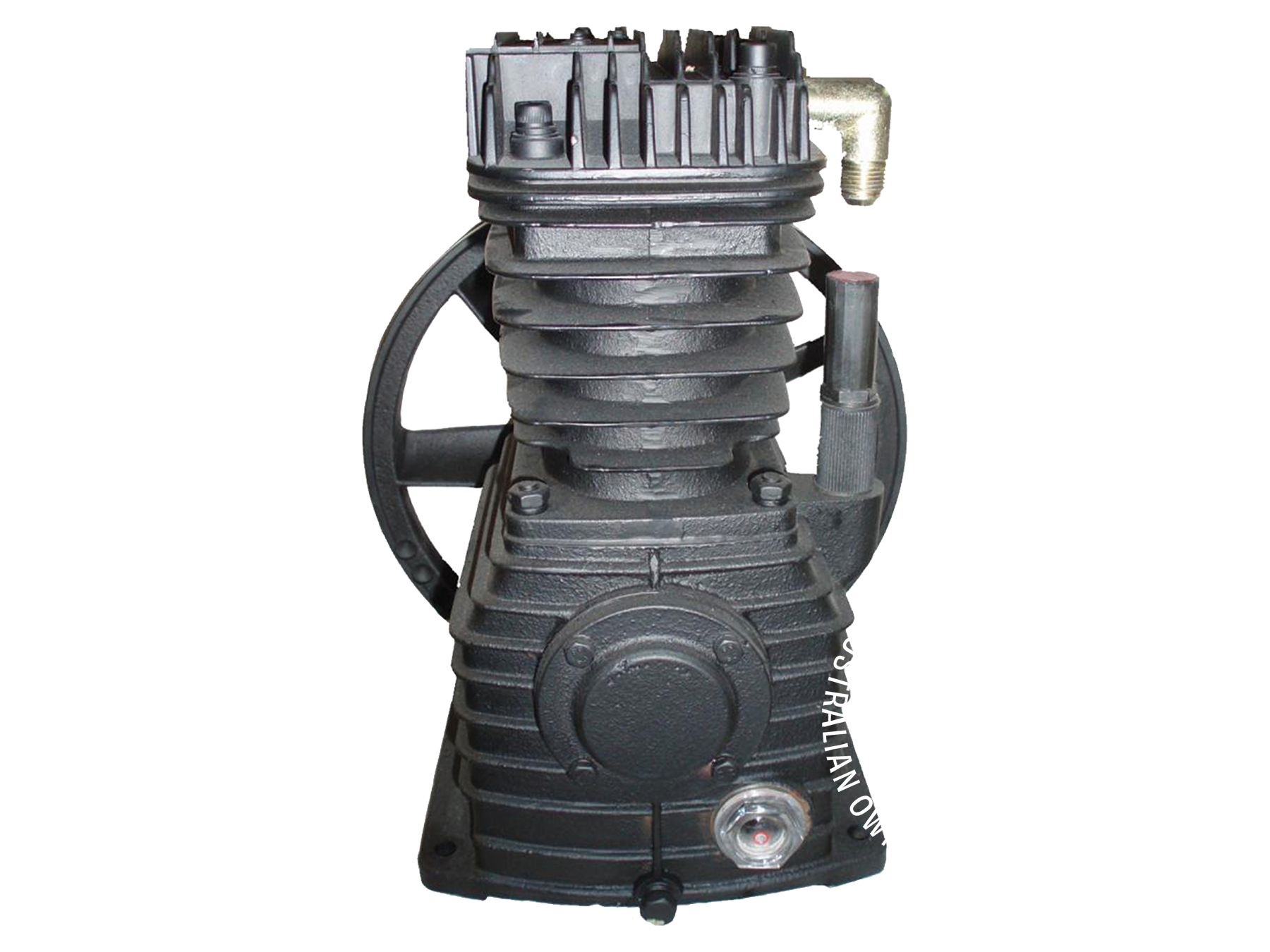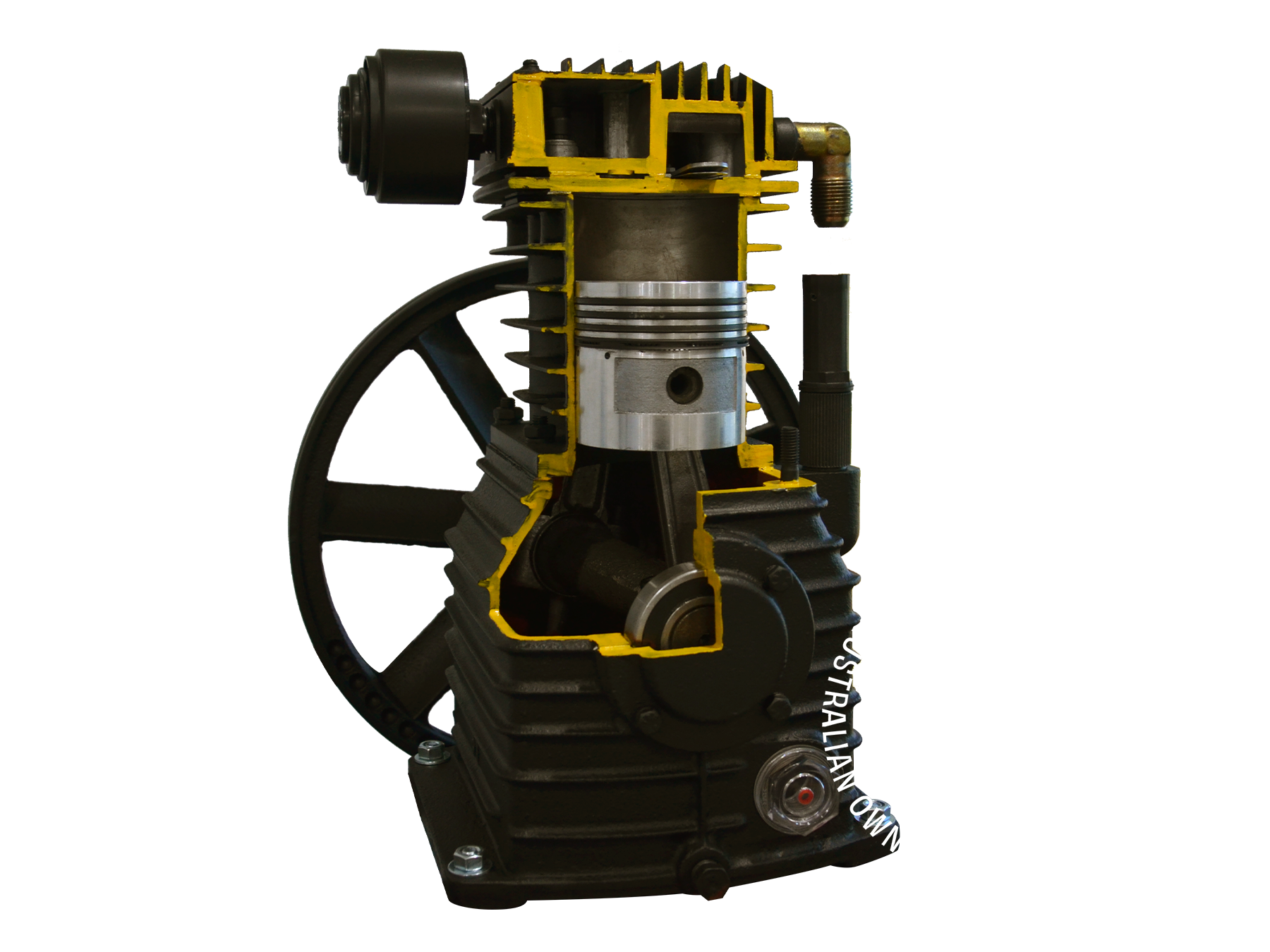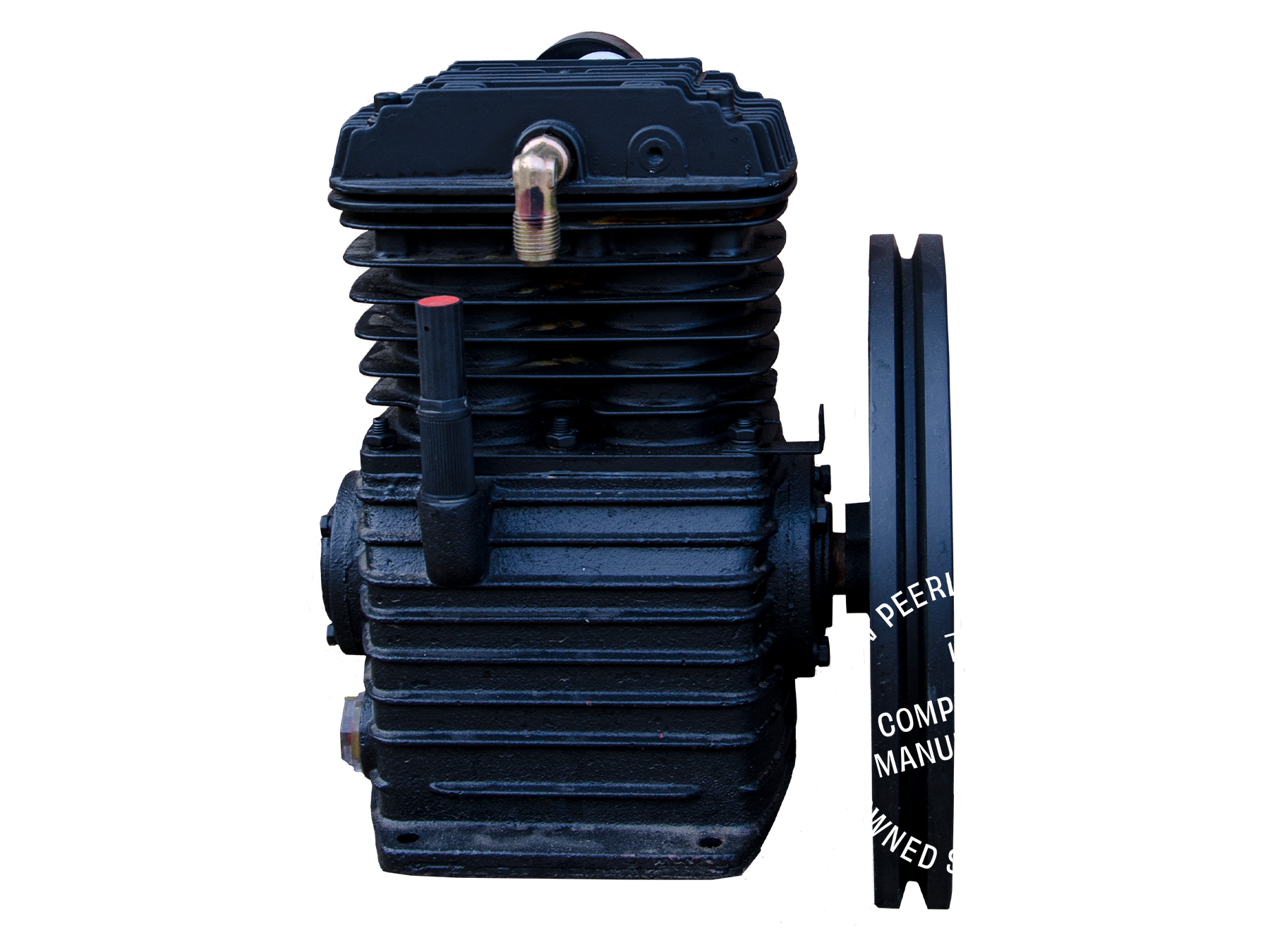 N75 Pump: N75 - for P14, P17, P20, PT30, PT35 Air Compressor
Dealer price
Retail
Retail
Tax included.
Product description
Technical Specifications
Spare parts
The N75 Pump: Twin Cylinder inline is supplied with pre-filled oil, air filters, and pulley, for optimal performance. Quality is assured thanks to ex-factory testing. It is designed to be reliable and durable, thanks to its high-grade materials and superior craftsmanship. The N75 Pump: Twin Cylinder will offer long-lasting, cost-effective performance.
Commonly fitted to our following air compressor models
Peerless P14 - 10A Single phase
Peerless P17 models - 15A Single phase / Petrol / Diesel
Peerless P20 models - 15A Single phase
Peerless PT30/35 models - 15A Single phase - twin pump and motor
The N75 features a full cast iron barrel and sump with an aluminium head to allow heat transfer out of the pump. The reed valves are made of high quality stainless steel to ensure longevity. On the back of the pump we have an oversized 12" flywheel which provides greater airflow over the pump, compared to others on the market, cooling the entire piston barrel. Being a twin cylinder inline pump when one piston reaches the top of the barrel the other will be at the bottom - this means it has an even stroke which greatly reduces vibration, noise, reduces amps and also less wear on your motor.
Comes with "Smart Start" intake filters which assists in the protection of the electric motors against low voltage starting, this filter reduces starting AMP's draw by up to 40%.
We carry a complete range of spare parts so you have piece of mind when investing in this equipment. 
How to identify an N75

Brass exhaust on the side of the cylinder head
8 Head bolts (2 under Cylinder head plate)
Code
Model
Pump Displacement (CFM)
Oil Capacity
Electric Motor suits
Diesel Engine suits
Petrol Engine suits
Footprint
(mm)
Suggested RPM
Pump head tension
Weight (kg)
00291
N75
14 - 20 CFM
1L
2.75 - 3.5 HP
4.5 HP
5.5 / 6.5 HP
140L x 190W
852 - 1061
16 FT LB / 22.4 NM
28kg
Dealer price
Retail
Retail
Top End of Pump N75
Dealer price
Retail
Retail
Dealer price
Retail
Retail
Dealer price
Retail
Retail
Internal Components of Pump N75
External / Body Components of Pump N75
---
 Reliable Protection
With up to 5 years warranty for eligible products.
 Proudly Australian
Manufactured and tested in Bendigo, Victoria.
 Unmatched quality
Compressors that are built to last with our expertise.
 Dedicated support
Easy access to our team of technical support experts.